Sitecore is a leading web content management system for marketers but, if we take a holistic view, we could also argue that Sitecore, with a CRM, can substantially help the sales team as well.
Sales, if you don't know, has moved on from the days of:
Grab x number of phone numbers
Spend a week calling them
Repeat
Today's sales teams have more demanding prospects who:
Want answers the moment they show an interest
Have short attention spans because answers are everywhere
Are savvy. They've already looked at the competition
By the time sales receive a lead in the CRM (say, Salesforce), the clock is already ticking. Of course, this makes a good case for web chat and opening a dialogue with a prospect while they are still on the website. There are, however, some subtle ways of communicating with the prospect in real time and this is where Sitecore comes in. Sitecore websites collect browsing data and automatically adjust visitor experience based on their behavior so far. This personalization data can be pushed to Salesforce at the same time a visitor submits a web form.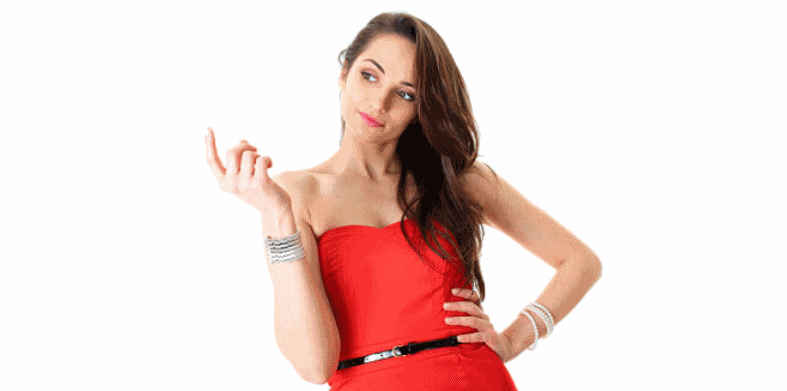 So this is where the subtle, and not so subtle, persuasion comes in. A Salesforce operator can then tweak the personalization data and push it back to Sitecore when new information is discovered like an important Sitecore page viewed, website goal reached, or something from a conversation with the prospect. The visitor then gets an adjusted experience on the website - both now and in future visits. This is possible by using Sitecore personalization rules to directly target the prospect, for example:
Feature cross-sell and upsell promotions
Offer personalized incentives based on the product they are interested in
Change the look and feel so it better reflects that you know this person
Welcome the prospect by their first name
Popup offers for special deals
Embed custom messages that address their specific needs
Websites can particularly benefit from personalization if visitors have a diverse range of interests. Personalization captures interest and helps with relevancy, for example, why:
Promote a summer vacation to someone wanting a winter break
Try to sell a smartphone to a soap buyer
Try to rent a boat when the visitor wants a boat
Giving salespeople the power to quickly interact with, and individualize the experiences, of website visitors is an essential tool when dealing with the demands of the modern prospect.
To learn more about how to add value to your business in this way please contact us for more information.