Integration optimizes productivity so users don't need to constantly transition from one system to another. They remain contextually focussed on one system that transparently delivers the data they need from the other.
Micro Focus Content Manager, or TRIM, has been the rock of enterprise digital record management since it played an important role in the electronic file and digital imaging revolution. TRIM lets companies effectively manage and collaborate on content like documents, email, web content, images, and video.
TRIM is still a strong EDRMS player largely because it remains a server-based product. The modern trend to cloud-based record management systems has been less enthusiastically embraced by some companies who don't see the cloud as ideal for storing significant quantities of data and still have questions around latency, security, downtime, backup, and compliance.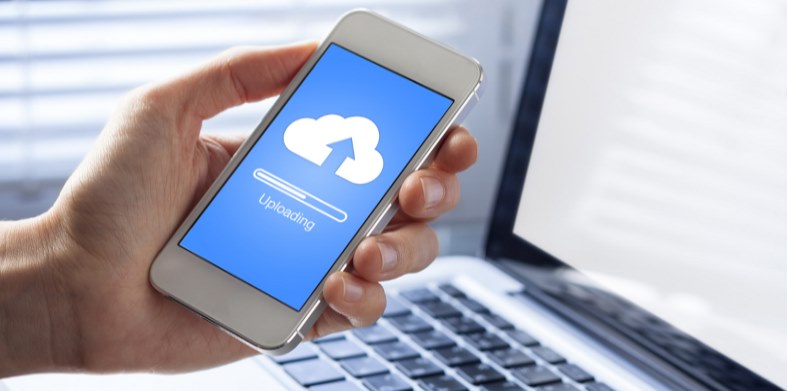 Cloudify TRIM with Salesforce
Cloud-based systems like Salesforce CRM have many benefits and, for companies already using TRIM, integration is a way to get the best of what the cloud offers while securing the productivity gains mentioned earlier. Since customer data is kept in Salesforce, it makes sense that any associated TRIM documents are referenced from their Salesforce contact record. This is the leading reason FuseIT developed the S2T and T4S integrations which produce a number of other operational efficiencies:
TRIM documents can be made available to a wider group via an Internet connection
Integration automates record filing

Records are auto-inserted into TRIM from Salesforce
Less misfiling and records remain connected to their Salesforce record
Users are less tempted to file documents in local drive directories

Users can do general record management tasks in Salesforce

No need to exit Salesforce to add or retrieve TRIM documents
Users can search TRIM from Salesforce (no wasting time searching for TRIM records that don't exist)

Cost efficiencies with fewer TRIM licenses required

Fewer TRIM users reduce training needs

Salesforce allows features to be added to enhance TRIM e.g. Salesforce Einstein for cognitive computing, or keyword extraction to ensure information is better categorized.
Example Government Case Study
The NSW Department of Education logs school complaints as Salesforce cases. Complaints are often submitted by email and contain attachments that need to go into TRIM. The department uses Lightning for Outlook to automate the creation of Salesforce cases from emails and FuseIT's T4S to sync any attachments to TRIM. They are then deleted in Salesforce and a link created in the case record so the document can be accessed by Salesforce users. These integrations allow the business process to be completed within the context of Salesforce.
Conclusion
Salesforce is the world's leading CRM for a reason. It makes life easier for its users with a simple interface, a range of easy-to-use tools and automation features to lighten the workload. The opportunity to use these features for record management, while auto-associating customer documentation with their Salesforce record is a compelling advantage. For less critical documents, Salesforce has five in-built document structures (Files, Knowledge, Content, Attachments, and Documents). This makes an integrated Salesforce/TRIM a one-stop repository for most document types.
If you have TRIM and Salesforce, contact us to learn more about the benefits of integration and how this helps our customers work more efficiently.