Yes, strong words in the title so if you are dismissive, or short on time, jump to Use Case 3 and read it twice. In the world of sales, these are powerful features!
Integrators can get so tied up with the technical detail they lose sight of the proverbial forest. Yes, fitting virtual square pegs into round holes is interesting (and rewarding) but creating value around business processes is the real challenge. Because processes involve people, products and services, software like CRM and RPA are being adopted at an unprecedented rate. These platforms cannot exist in a vacuum and require support from other systems, for example, a CRM needs a Web Content Management System to attract leads, and a Marketing Automation Platform (MAP) to effectively communicate with those leads (and customers).
Before looking at use cases that add business value, clear your mind of the "how" and know that what follows can be achieved with the following enterprise systems:
Case 1: Sitecore visitor submits a web form
Form field data is pushed to Salesforce in real-time.
More: Sitecore administrators use the S4S Mapping Wizard to map web forms to Salesforce leads or contacts.
Case 2: Sitecore intelligence is pushed to Salesforce
When a web form is submitted, the visitors browsing behavior is pushed to Salesforce so the sales team gets vital presales intelligence. The information is available in Salesforce in real-time and can be regularly synced to ensure the behavior of returning visitors is captured in Salesforce.
More: Sitecore collects visitor information so it can dynamically personalize the browsing experience. Stored in the Experience Database (xDB), the information includes the visitors time zone, country, city, business name, and more.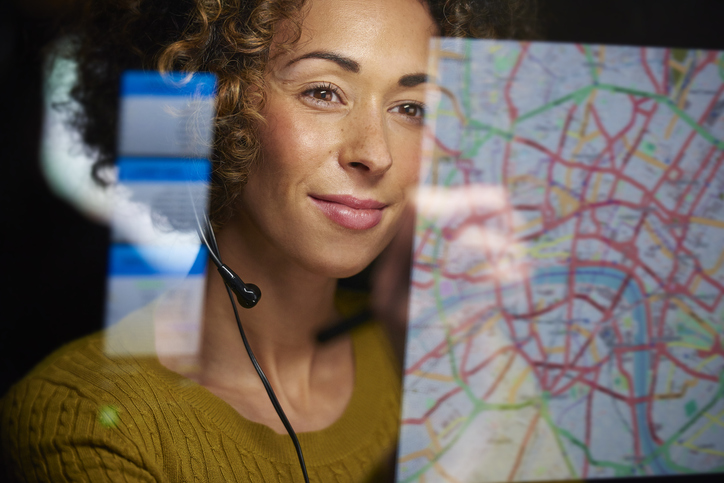 Case 3: Sitecore is personalized from Salesforce
Sitecore can be personalized in real-time during live sales calls, or for visitors returning to the website in future visits. There is almost unlimited scope to drive web content from Salesforce, for example:
Redirect to pages normally hidden to the public
Open product detail pages or other pages that support the discussion
Share a calendar page to discuss and set appointment times
Share route maps and disclose nearby parking
Share specification, warranty, and legal documents
Assist with the completion and electronic signing
Open third-party websites like payment providers
Train high-value visitors on how to use your website
Personalization encourages the visitor to remain longer on the website and when in real-time, can be used to significantly improve sales conversations.
More: Sitecore rules-based personalization can be driven from S4S functionality in Salesforce. Within a lead or contact record, the sales team can set a visitors Sitecore profile, pattern card, and object field values. These values are immediately pushed to Sitecore xDB where they are read by Sitecore rules when the website needs to determine what personalized content to display.
Case 4: Show email subscription preferences in Sitecore
Showing email subscription preferences to Sitecore visitors is a common requirement. It lets your contacts control the types of emails being sent to them by your company.
More: The preferences are usually stored in the visitor's Salesforce record and read into Sitecore in real-time. To do this, Sitecore needs to find the record in Salesforce that matches the current visitor. The easiest way to achieve this is via an email to the prospective visitor. First, a Salesforce identifier is passed to the Marketing Automation Software (MAS). The identifier is used in a "See Email Subscription Preferences" link to the website in outgoing emails.
When an email recipient arrives on the Sitecore preferences page, S4S reads the URL, pulls the preference settings from Salesforce, then Sitecore populates the values for the recipient.
Case 5: Set email subscription preferences in Salesforce
Visitors who see their email subscription preferences on the Sitecore page may want to make changes. These need to be pushed into Salesforce and the MAS.
More: An "Update Preferences" button uses S4S to saves any changes to Salesforce and these are passed to the MAS by the native Salesforce integration.
Conclusion
We've taken five use cases from literally dozens. In these examples, we've seen how data can travel from system to system providing value in each system, and how Sitecore personalization data is an invaluable resource in Salesforce helping the sales team better understand their prospects and customers. Finally, a powerful tool for inbound call centers, we've seen how the Sitecore website can be driven to performing amazing feats under the control of a Salesforce operator.
These use cases are made possible using the real-time features of S4S. If you need help or need to learn more about how to add value to your business in this way please contact us for more information.