Web analytics is the tracking data collected when a visitor navigates a website. The analytics includes information like the visitor's location, how they found the site, which pages are popular, session duration, pages per session, bounce rate, device type, and so on. This blog looks at three types of analytics and how they differ.
Traffic Analytics
A common reason to collect web analytics is to understand how web traffic interacts with the site. The analytics metrics help page editors optimize the content so it better meets visitor expectations. The data makes it is easier to identify why people visit the website. Traffic analytics takes a broad non-personal approach, epitomized by Google Analytics (GA), to help assess and improve website effectiveness.
After learning about how visitors interact, it is easy to enhance their user experience e.g.
Knowing the number of visitor's using a particular device helps identify where mobile-friendly improvements can be made
Identifying the spread of visitor languages and locations help create cultural accommodations and translations
Seeing which pages are popular helps focus the optimization effort e.g. add a call to action to that page
Analytics also provides insights into how visitors find the website including tracking what search queries are sending the traffic. This is useful for search engine optimization. Website analytics not only provides insight into site referrals but also outbound links.
Traffic analytics is focused on the volumes of visitors behaving in a certain way so the data tends to be aggregated. Sometimes we need more personalized data.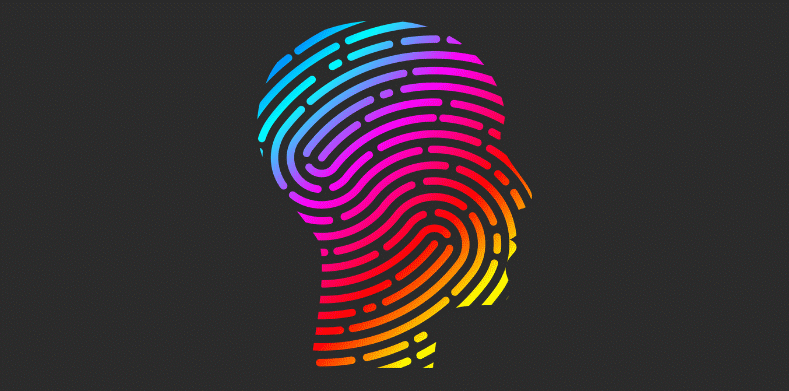 Personalization Analytics
Another reason to collect analytics is to personalize web content so it aligns with what been learned about the visitor on the current or a previous visit. A simple and widely used personalization strategy is to put goals on important content about a specific subject e.g a whitepaper download. When a visitor triggers a goal, they are likely to be strongly targeted with personalized content because their area of interest has been clearly declared.
Another technique is profiling, where visitors are first assigned to one or more groups based on their behavior to date. As they traverse the website, each visitor is shown targeted content (replacing generic content) that relates to the visitor's profile group. The end result is a deeper engagement because the content better relates to the visitor's interests. Sitecore is an industry leader in this space and has powerful features that support analytics and personalization.
Personalization analytics group visitors into cohorts where each member is delivered the same content. The data is still not granular enough for many in the sales and marketing team who also need names and contact details.
Individual Analytics
The third type of web analytics focuses on the behavior of an individual. The analytics can include both traffic and personalization analytics but must also include the individual's name and contact details. This requires the visitor to have submitted the personal details in a call-to-action lead form or similar. Ideally, the form fields and personal analytics should be saved in a CRM, a purpose-built system for storing and processing leads. It's also convenient to have the analytics data adjacent to other research information about the lead e.g.
LinkedIn page
Twitter stream
Company website
Any previous interactions recorded
The sales team finds the analytics valuable as it indicates the visitor's current state of mind. Of particular value is:
Any goals an individual has triggered
Any profile groups they have been assigned to
Length of time on the site
Number of pages they visited
What page they landed on
How many visits
How they arrived on the website
Building an accurate picture of each prospect is an important part of the sales process and it's easy to see the important contribution that web analytics makes.
Conclusion
Web analytics is commonly used for analyzing web traffic flows to improve customer engagement and optimizing lead generation. In more sophisticated websites, it serves to provide the source information to personalization engines whose purpose is to increase customer engagement. Finally, the analytics provide a valuable resource to the sales team when planning sales calls to their prospects. Clearly, web analytics means different things to different people.
FuseIT's S4S integration pushes Sitecore web analytics to Salesforce CRM and much more. Please contact us for more information or see a demo of S4S in action.