TRIM, or Micro Focus Content Manager, is the EDRMS benchmark used by around 230 organizations in Australia alone.
Departments and agencies have long expressed frustration with TRIM around the manual effort involved in daily recordkeeping and the lingering need to still use paper documents. TRIM is still largely isolated from other systems, so business tasks often require the involvement of several people. This is no longer acceptable.
Mosts EDRMS tasks relate to email processing, case management, and financial systems but these silos are not contextually connected. A place is required where a single operator can access and process everything. Given the majority of processing focusses on people, it makes sense to use a CRM, which is specifically designed for this purpose.
Salesforce
Salesforce is a cloud-based enterprise customer relationship management system (CRM). It stores prospect and customer information while providing an interface for case and task management, and utilities to automatically route and escalate important events. The Salesforce platform can be easily customized to meet individual business requirements. There is also a multitude of extensions available from the AppExchange.
Salesforce already has strong document handling capabilities with File, Content, Knowledge, Document, and Attachment entities. Salesforce is on the ASD Certified Cloud Services List (CCSL) and it is expected this will create a stronger demand for Salesforce in enterprises and the public sector.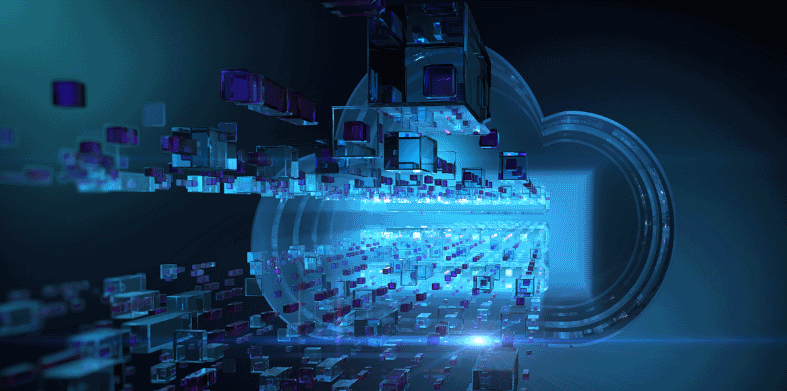 Data Integrity
Good data is complete, relevant, accurate, timely, accessible, understandable and objective. The starting point to achieving these ideals is using a single source of data but this is not possible when TRIM is a requirement. The fallback position is to have references to any external documents in the master system so users can see all the associated data and assets in one place.
As well as contextual advantages, connected systems provide data integrity. It ensures, for example, that the John Smith contact in Salesforce TRIM corresponds to the right John Smith record in TRIM.
Example Use Case
The NSW Department of Education uses Salesforce cases to process complaints from schools. Some complaints are received by email along with important attachments. The department uses Lightning for Outlook to automate the creation of Salesforce cases from emails. When the case includes attachments (from the email), the department uses FuseIT's T4S to sync these to TRIM then delete the attachment in Salesforce. A link is placed in the case record so the document can be accessed by Salesforce users. These integrations allow the whole business process to be completed within the context of Salesforce.
Integration Benefits
Wrapping TRIM in Salesforce has many advantages;
Productivity gains because staff can do general tasks in Salesforce and no longer need to exit Salesforce to retrieve TRIM documents.
Simple tasks are much easier, for example, users do not need to search Trim for a record that may not exist or retrieve the wrong document - the "John Smith" scenario.
Cost efficiencies with less staff requiring TRIM licenses. Fewer users in TRIM means less training - users do not need to know both Salesforce and TRIM
Reduced risk of misfiling as this is automated and TRIM records remain connected to their Salesforce record.
The integration is a place where additional features can be hosted, for example, Salesforce Einstein for cognitive computing, or keyword extraction to ensure information is better categorized.
Conclusion
With Salesforce and T4S, the rigors of discrete standalone document management essentially disappear. The benefits of wrapping TRIM in Salesforce, including contextual processing, ease of access, increased security, and cost savings.
By integrating the two systems organizations can contextually manage their records from Salesforce. It is no longer necessary for users to deal with two systems. Record mismanagement is reduced and the discoverability of managed information is improved.
FuseIT offers a range of scalable, flexible, and affordable software integration solutions for enterprises and government agencies. FuseIT has strong partnerships with Salesforce.com, Micro Focus, and Sitecore. If you want to learn more about how to add value to your business in this way please contact us for more information or a product demo.